Child Ballad Database
Francis James Child (1825-1896), was an American scholar and educationist, and collector of what came to be known as the Child Ballads. His final collection was published as The English and Scottish Popular Ballads (1882-1898), incorporating 305 ballads from England and Scotland, and their American variants. Typical topics of these ballads are romance, supernatural experiences, historical events, morality, riddles, murder, and folk heroes.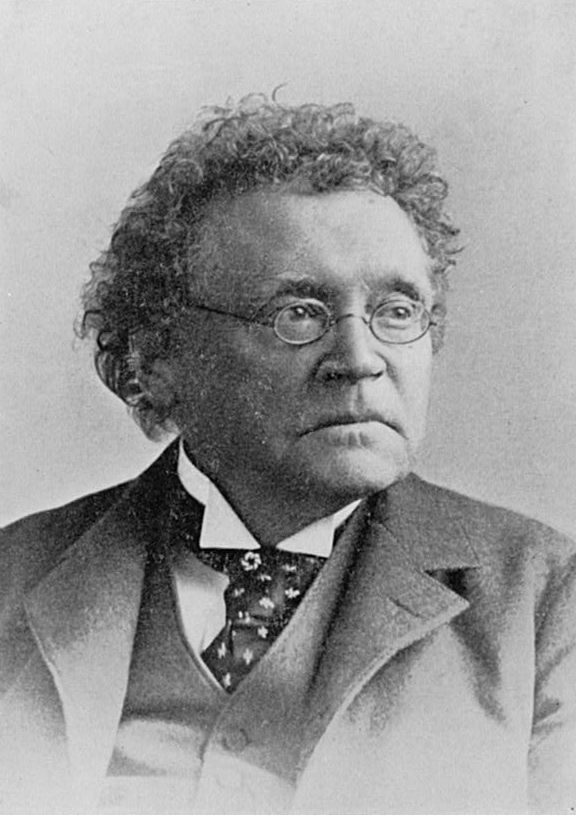 Francis James Child
Over the years, but especially after the folk revival in the 60's, many folk artists rediscovered the beauty of the poetry of these ballads; this Child Ballad Database (CBDB) is an attempt to list all those recorded versions of Child ballads.
The CBDB is a combined effort by Audie OFyle (database architecture) and Daniel Nedrud (website) from the USA, and Halewijn (data compilation) from the Netherlands. It presently stands at over 10,000 recorded versions and this number is still growing every day. The purpose of the CBDB is to offer collectors a way to keep track of the Child Ballads they're having in their own collection.
Last but not least: the CBDB is not made out of commercial reasons and is therefore freely available. We had lots of fun putting it all together and we're hoping you're satisfied with the outcome.
Halewijn